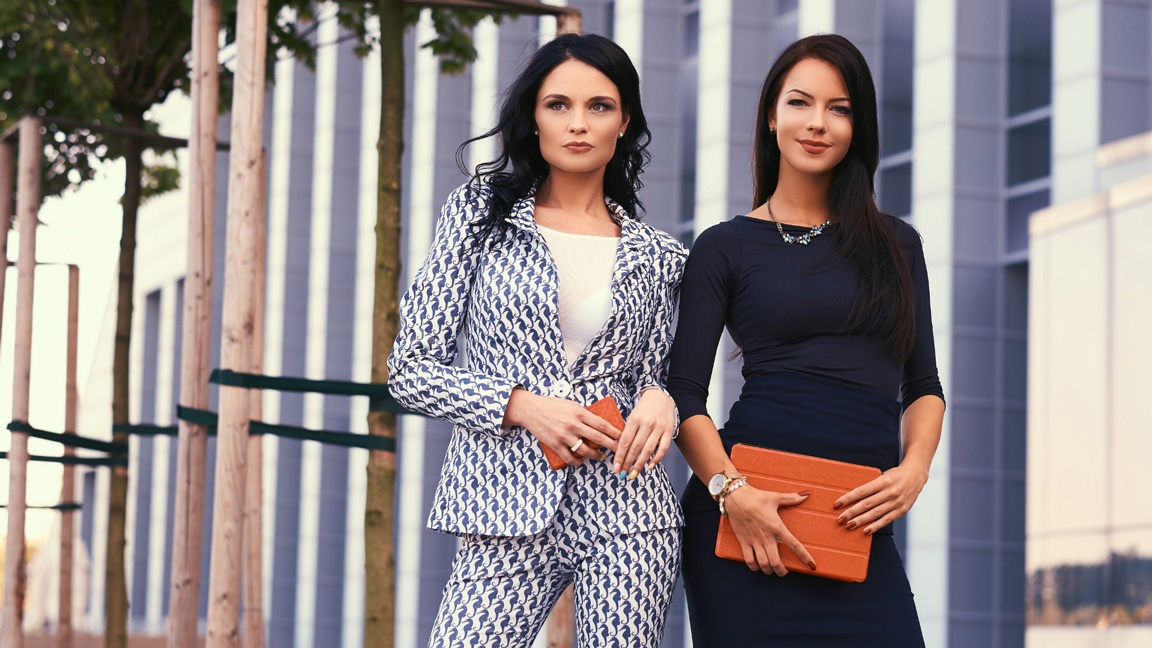 Nowadays, with this pandemic, many of us work remotely. We all enjoy the coziness that it brings to us. We are accustomed to wearing casual clothes, and at the same time, we only change our top part while we have meetings through video calls. It looks funny, isn't it?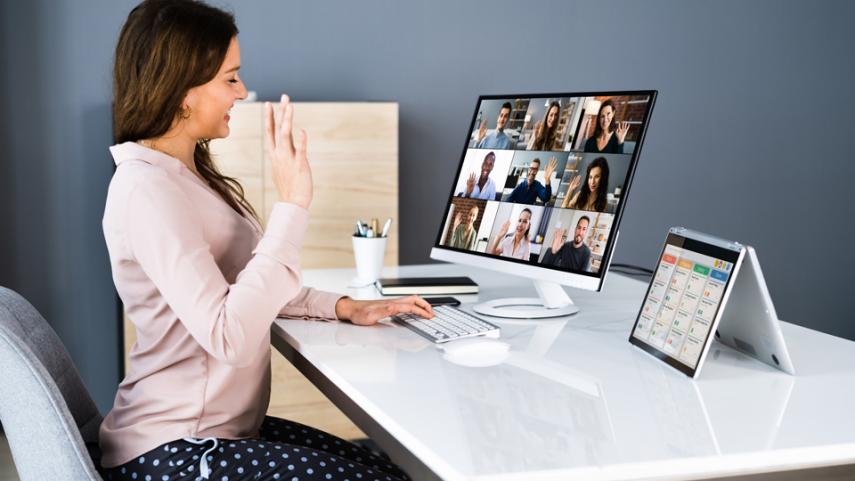 But, whether we work from home or the office, our colleagues and business associates get a first impression based on our looks. We all want to look professional but get a little bit intimidated stepping out in the business world.
So, today we're going to talk about what to wear to that big meeting. 
There are several things to consider when deciding how to dress for a specific occasion. If you're going to an interview, review the company's "About Us" page for hints about their company culture and check their social media profiles to find pictures where you can see how employees typically dress.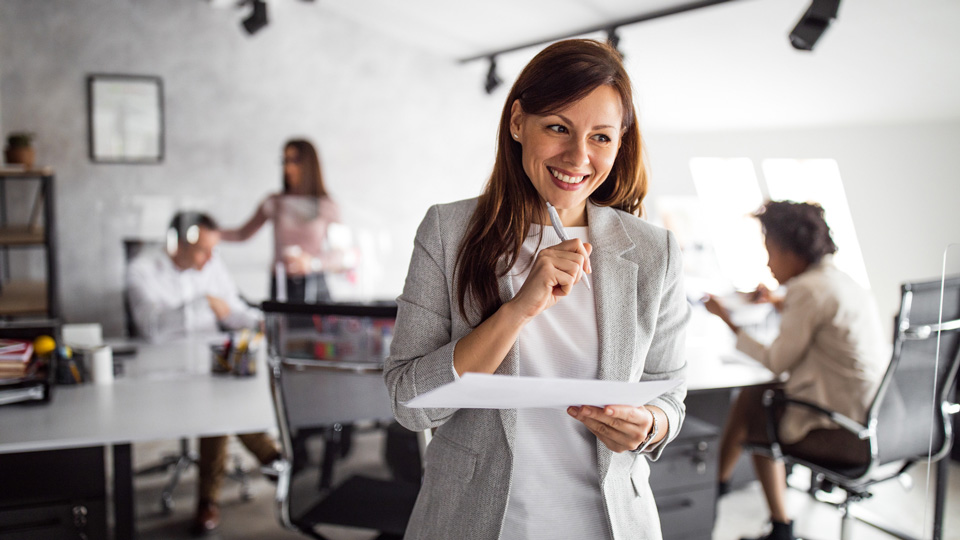 Dressing presentable can help you be seen as a proficient employee who cares about their success in the role and the company's image. People in leadership positions dress slightly more formally than in the office. In any circumstance, avoid too big or decorated accessories, extremely high heels, and any clothing with maybe inappropriate expression.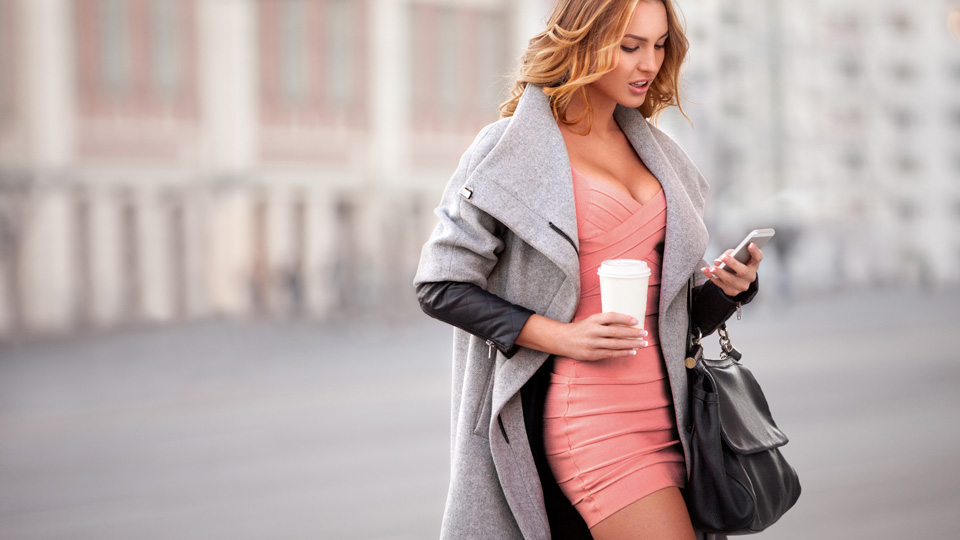 Business professional is conventional attire, including whole suit and shirt, and is used in more conservative companies. When dressing for a business meeting or conference, women should wear dresses, skirts or trousers, and shirts or blouses with blazers.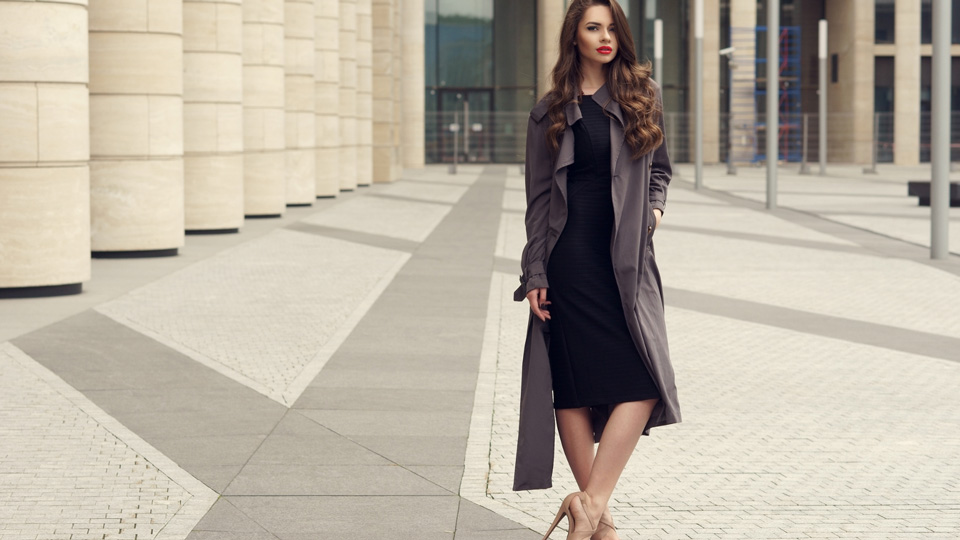 Did you know that colors are a powerful instrument for communication? 
Understanding the psychological effect color can have on people is crucial. It can affect their mood and productivity and create a positive or negative experience. For example, blue and green have a calming effect on the senses. These colors are good to encourage innovation and inspire creativity.
Depending on what you want to achieve, you must get to know your audience and then pick a dress for success.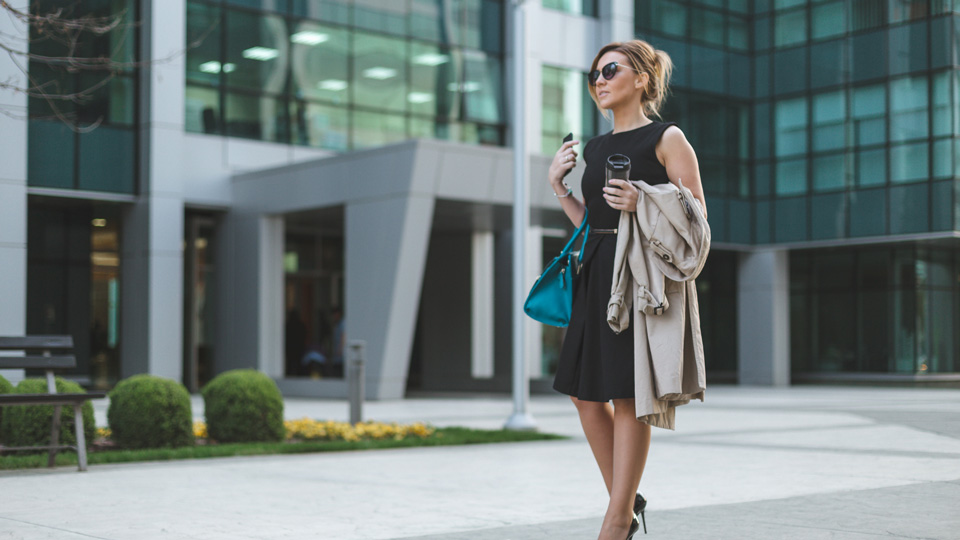 Have you heard that research has shown that people take only seven seconds to form their opinion when meeting someone new?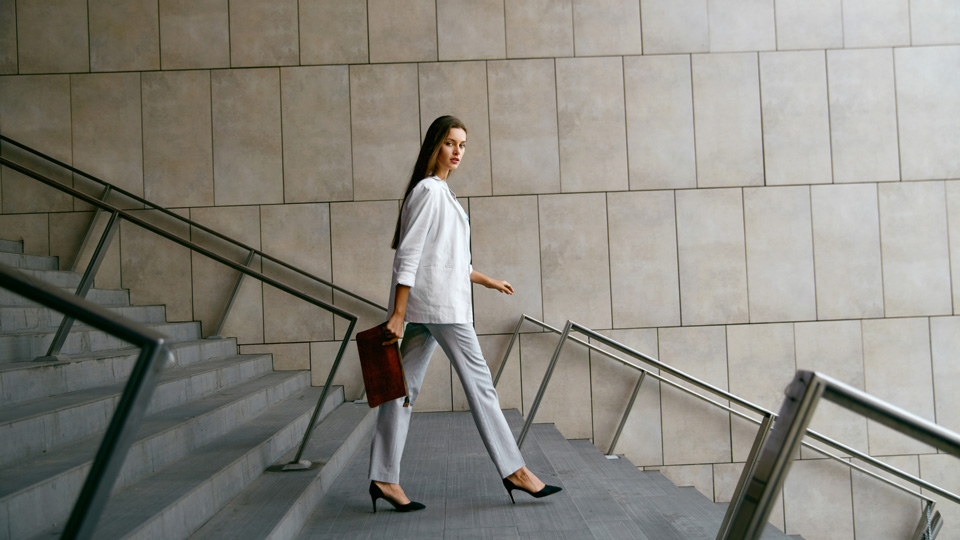 So, hurry up and follow these steps to get the job you dreamed of, or sign a partnership contract for lasting mutual business benefits.