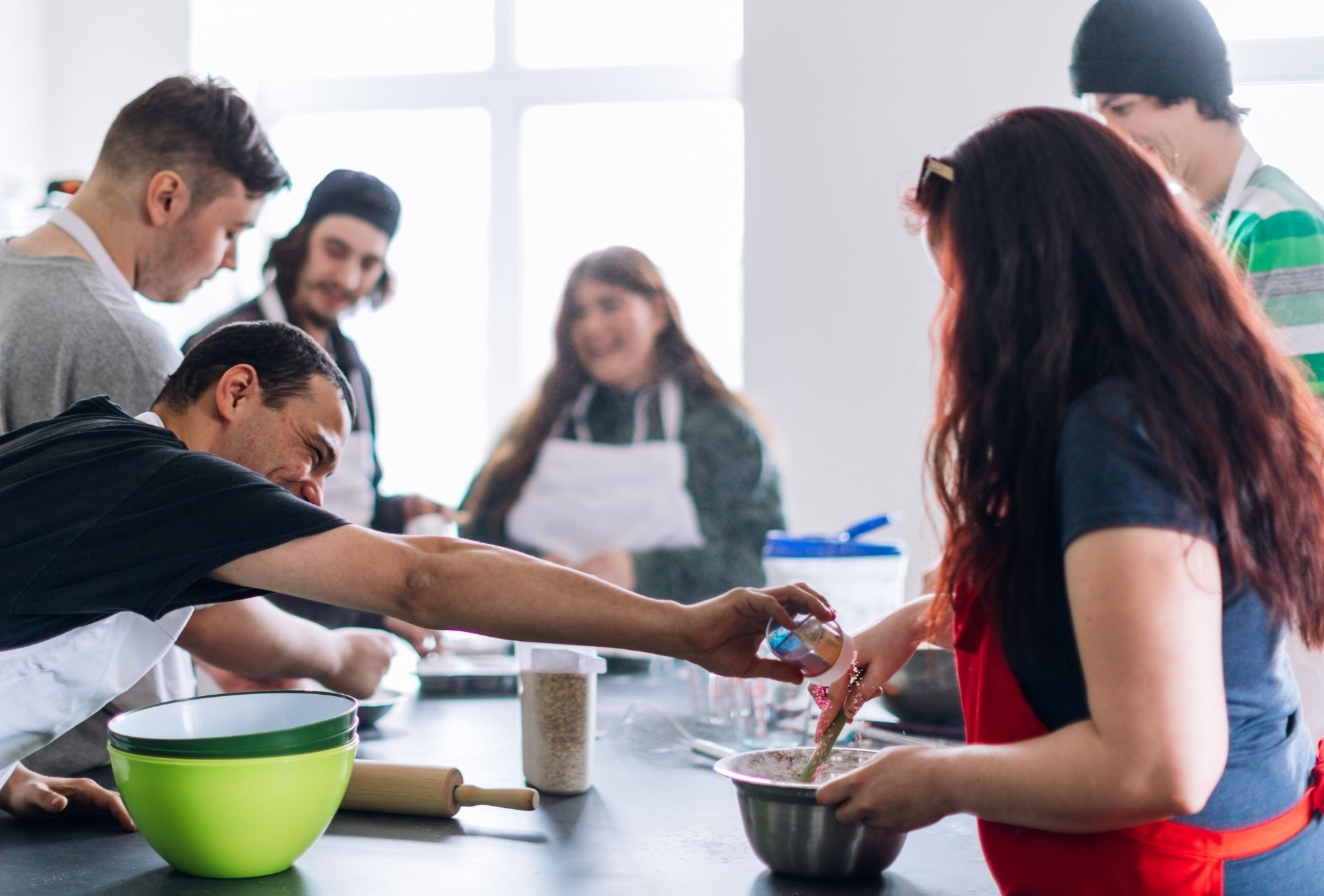 The slow pace of life in the countryside, away from the city hustle, can rejuvenate one to a great extent. Rural tourism is an expanding industry. This kind of tourism encourages the conservation of natural resources such as rivers, forests, and local fauna and flora.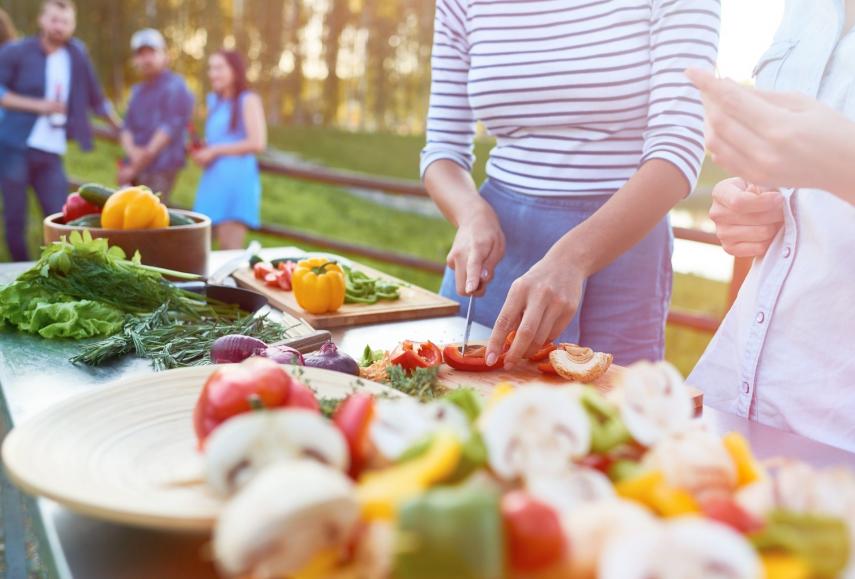 It also preserves old traditions, crafts, food, and other rituals unique to specific cultures and keeps the local products and services alive.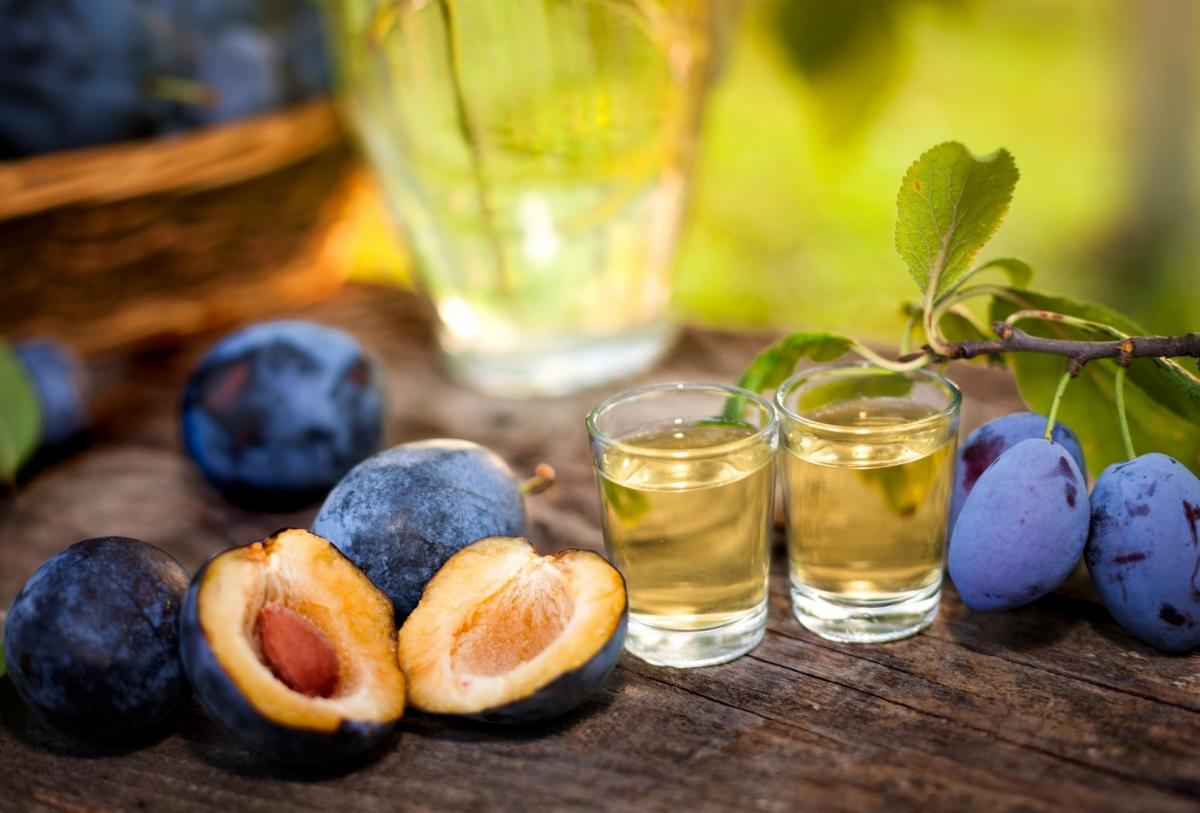 We know that choosing a team-building activity can be stressful. We have found that the primary key is to provide a welcoming, fun environment. So we developed a fantastic program for your team, and we named it FUNGRY (i.g. fun and hungry). 
You will learn how to cook traditional meals, use seasonal food & local products, have great fun cooking together, and have an expiring green Fungry event.
This type of workshop is suitable for groups of 10 to 50 individuals. Regardless of your group size, we will ensure an interactive experience where everyone can participate in the cooking process. A program like this encourages more interaction and sharing. 
After this activity, your employees will feel more collaborative and be open to each other ideas. As a result, work becomes an absolute pleasure, and you will have remarkable achievements. Take a look at our brochure Fungry for southern food for more ideas about the menu and program. Send a request and make a reservation for a fabulous team building for a group of friends or your colleagues this season.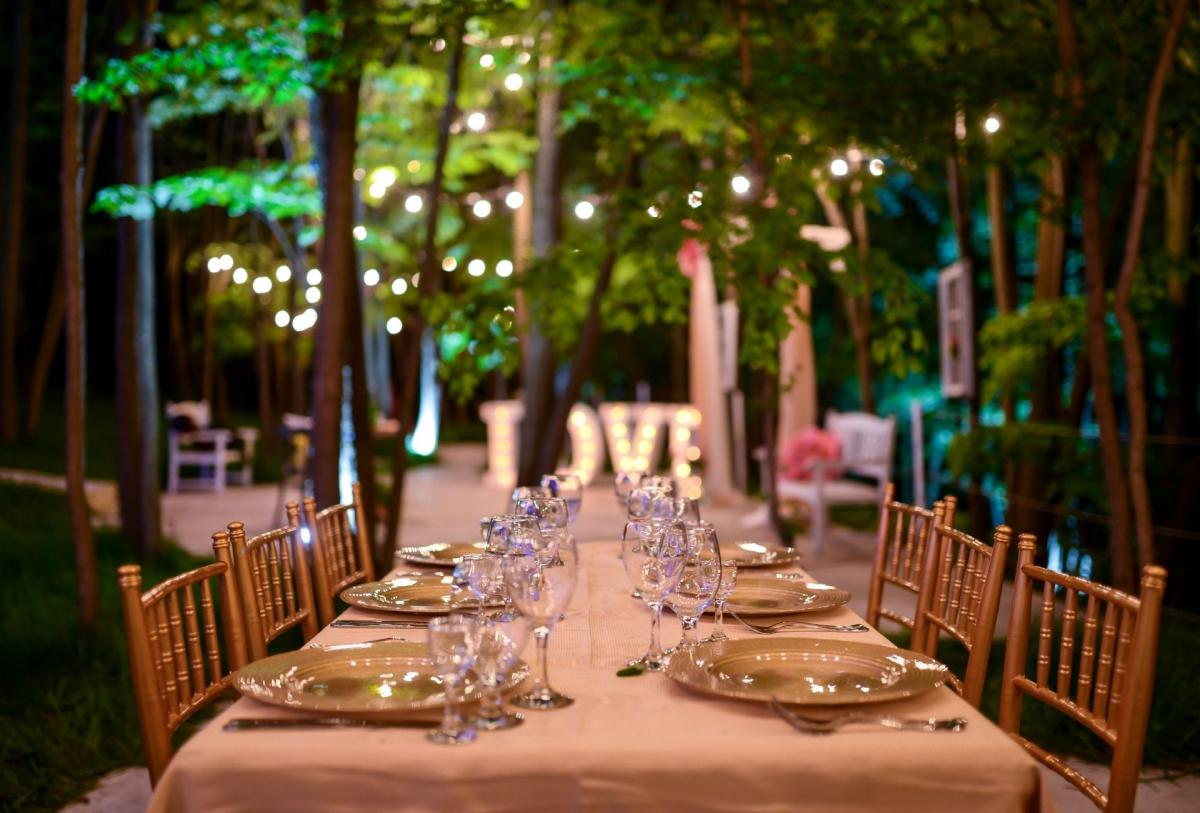 We believe in green and sustainable events! And you?